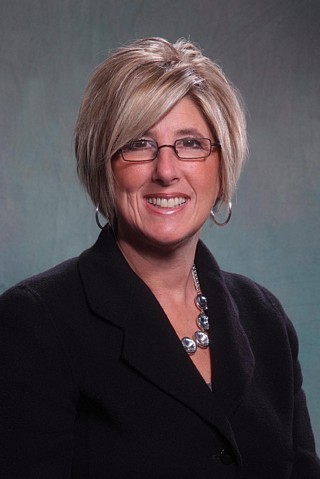 Deb Milley
Referral Associate, REALTOR® | Sharon Office
781-248-0001
781-784-0694

About Deb
With nine consistently productive years in residential real estate and an impressive sales record of over $50 million dollars in sales, Deb continues to offer her clients the highest quality service and real estate prowess. Milley believes that although staying in tune with current local real estate trends and markets is essential, giving back to the community is the difference between being good and being great.
Deb is noted for her unyielding customer service and her readiness to help families, singles, and investors make smart decisions during the critical and life-changing moments that come with buying and selling a home. She also possesses a depth of knowledge of practical information, day care centers, pre-schools, public and private school options and local programs as well as a database of local experts providing a host of valuable services.
Deb's mantra is "connectedness". She believes that staying connected to friends, family, customers, colleagues, neighbors, community, values and local and world issues are what keeps her moving and growing.
Having come to the real estate industry as a leader in communication design and small-business marketing , Deb has emerged as a unique and valuable asset to her clients in the local real estate market. She is a graduate of New York's Parsons School of Design, co-founded her own international publishing company, and worked as the Marketing Manager of varied Houghton Mifflin Publishing Company's guidebook series.
Married and living in Sharon, Deb spends much of her free time contributing to varied local organizations and watching her two teenage boys play ball ... and of course talking local real estate.
Connect with me on Facebook and LinkedIn